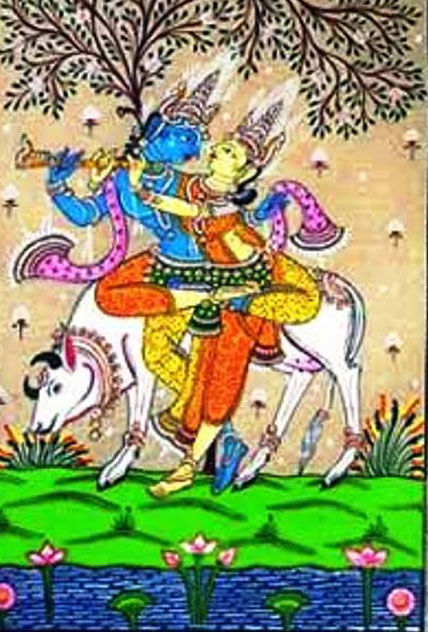 The aim and objective of the Foundation is
Education inclusive of Job Oriented education, literary facilities, scope for spiritual development and consciousness.

To organize, encourage and initiate social & cultural programmers.

To encourage and initiate programs on environment protection, pollution control and plantation.

To promote sports, cultural activities, Odissi dance and music, painting and handicrafts and Art & Sculpture.

To establish, promote and provide avenues for exchange of ideas, views.

To encourage research activities and publications in Orissan History, Oriya literature, Heritage and like.

To provide distance learning facilities and organise contact classes.

To establish libraries and research cells.

To promote Vaishnabism and take up all related activities for the purpose.

To promote abolition of untouchability and social disability from the society and take steps for mainstreaming of weaker sections of Hindu Society.

To publish periodically, news letters, journals and literature to foster and popularise the above mentioned aims and objectives.
| | | |
| --- | --- | --- |
| | | |
| Sri A.K. Tripathy | The Book on Geetagovinda | Sri P.C. Tripathy |

<A book named "The Geetagovinda of Sri Jayadeva" written by Sri Ajit Kumar Tripathy (former Chief-Secretary now State Election Commissioner of Orissa) and Sri Prafulla Chandra Tripathy (Eminent Scholar on History) was published by Publication Division, Ministry of Information and Broadcasting, Govt. of India, New Delhi.>